Benefits
Real Customers, Real Results*
Recommended Routine
Easy As 1-2-3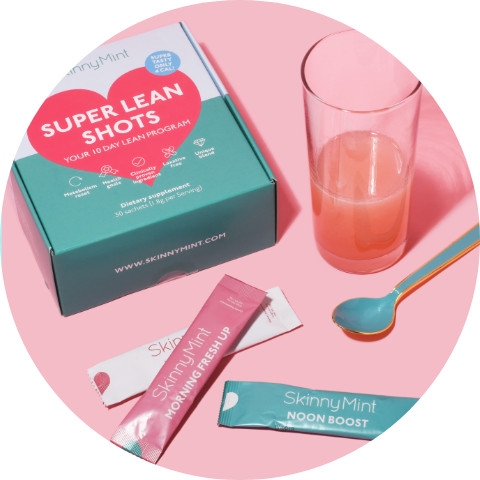 Morning
Take a Morning Fresh Up shot 30 mins before breakfast.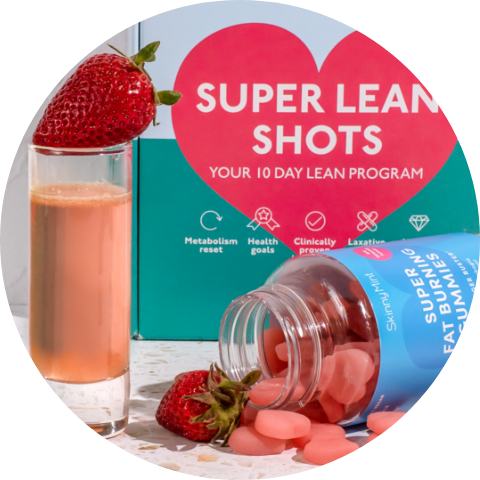 Afternoon
Take a Noon Boost shot 30 mins before lunch and take 2 Hunger Buster gummies after lunch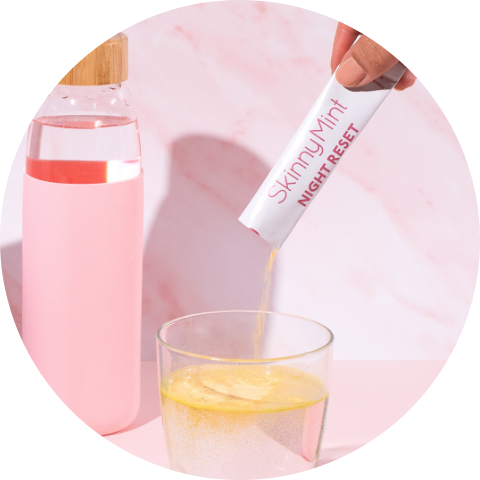 Evening
30 mins before dinner, take a Night Reset shot. Always wash down each shot with a glass of water.
Customer Reviews
Ayisha B.
Verified Buyer
02/26/21
Pink clay mask
I love this mask. I usually have pretty clear skin but like many Victorians have been struggling with "mask-ne" over the past 5-6 months and this has really helped clear it when at its worst. The brush makes it easy to apply quickly and evenly and I also find it very satisfying to use because of the way the pink clay dries to semi-opaque (dependinRead more about I love this mask. I usually haveg on thickness) on my face so it looks and feels like it's working. I can get a little dry particularly either side of my nostrils and around my nose piercing, but haven't found this to be drying (when followed with a serum and moisturiser, at least).