Free Berberine





Free Berberine
Powerful botanical for Metabolic Support
Supports beneficial bacterial balance in the gut and helps to maintain a healthy microbiome (against a variety of bacteria, viruses, fungi, parasites and worms)
Effective in helping maintain a healthy weight because it regulates cholesterol levels, balances sugar levels and supports daily liver function.
Supports the metabolism and provides hormonal balance.
Fights inflammation and increases insulin sensitivity, all crucial in fighting the signs of ageing.
Made in the USA
Gluten free, gelatin free, vegan, non GMO, dairy free, preservative free
All ingredients
Berberine, Vegetable, Cellulose(Capsule), Rice Flour.
Does it contain caffeine?
Berberine Capsules are caffeine free.
Can I pair this with other products?
Reduce bloat with all-natural 28 Day Teatox. Promotes a metabolism boost and supports your body's natural detox processes.
Does it contain gelatine?
This product is gelatine-free and is suitable for vegetarians.
More FAQ
Love this! Weight is down and so is my Cholesterol!!
- Maggi. 5/5
I'm down 7lbs since starting 3 weeks ago
- Angela N. 5/5
This tea helped me slim down after my second baby, and also helped me kick my coffee addiction. I love the taste, I FEEL better, and my skin is clearer.
Kristin C 5/5
More reviews
Works great with:
Benefits
Real Customers, Real Results*
Try This Routine
Maximize your results and achieve your goals faster.
Berberine
Take 2 gummies post breakfast so you stay full till lunch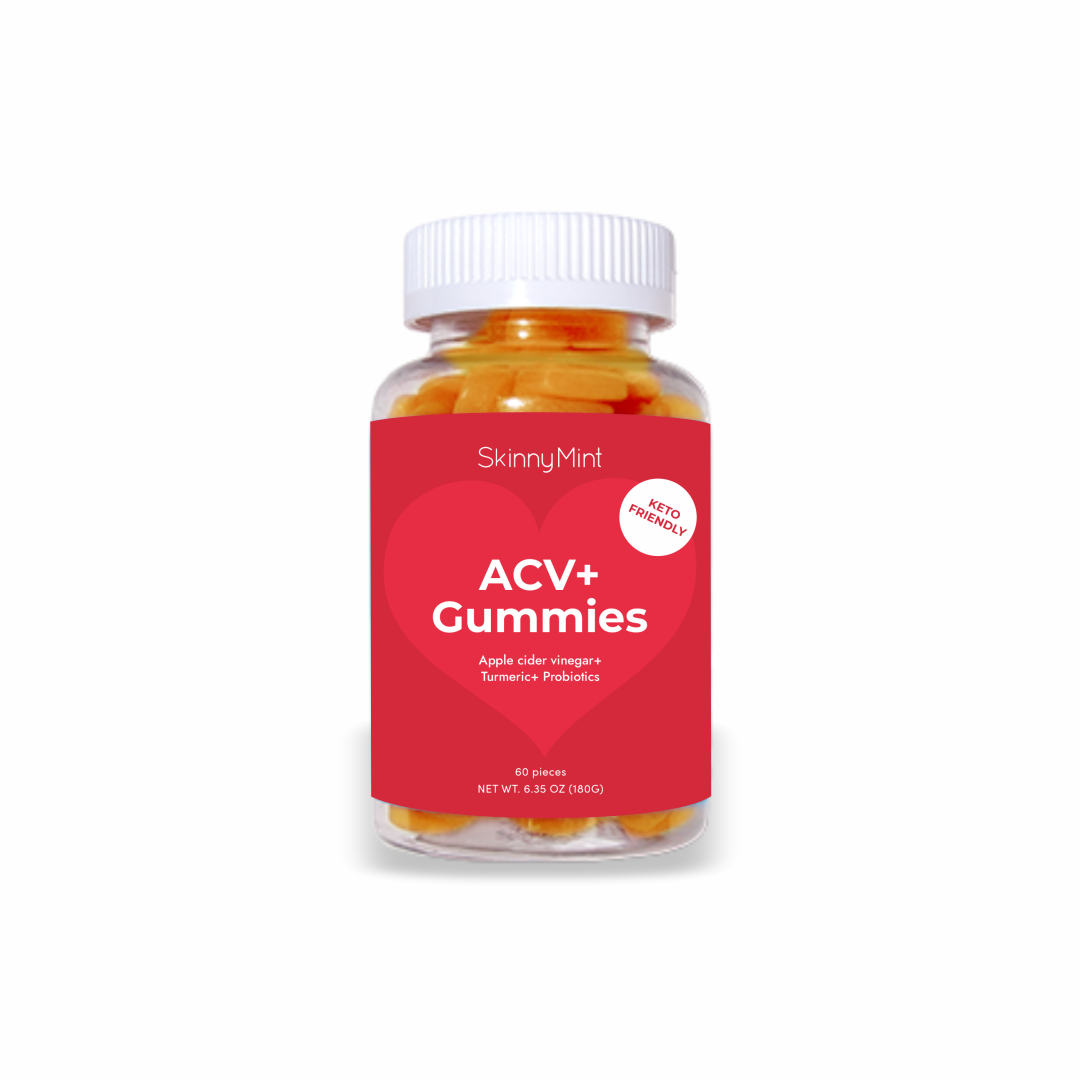 ACV+ (Probiotics+Turmeric+Ginger)
Take 1-2 gummies, up to twice daily (max 4 per day)